Engaging Art Classes for All Levels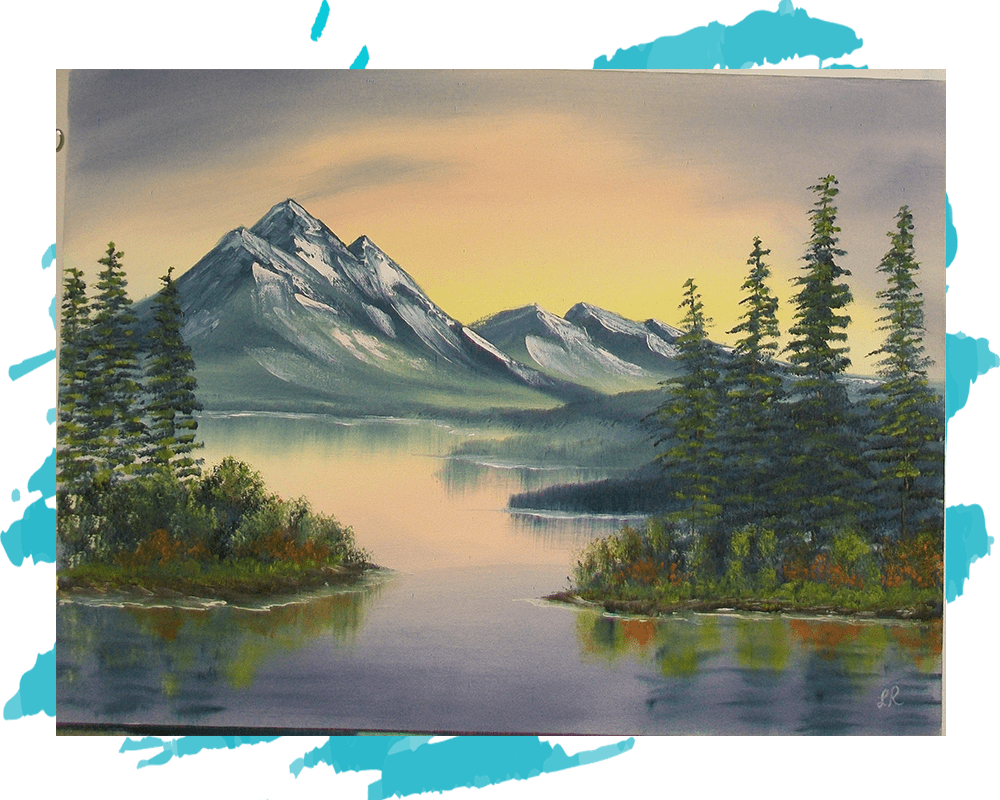 Learn How to Paint
with Bob Ross Certified Instructor
Hi! I am LeRay Reese, a painter based in Elko, Nevada. My specialty is the Bob Ross technique, creating artworks based on nature, landscapes, and animals. For those who want to achieve the famous painter's calm and rustic style, I offer engaging classes where you can learn his technique.
I started watching Bob Ross more than 50 years  ago on PBS, and was in awe at what I saw.  I was  inspired by him for what he did and said. Fear kept me from doing anything, however, in August 2017, I found an instructor that gave me the confidence to do my first artwork. You can find that same painting on this page of my website!
In August 2018, I earned my title as a Certified Bob Ross Instructor. The beginning of 2019 I  became a Certified Ross Floral Instructor (CRFI) and Certified Ross Wildlife.  When I taught at Great Basin College, more than 30 students had never painted, yet produced beautiful paintings. Because of Covid, we then moved our classes to the present location.  With more that 75% of the class members, who love Bob Ross, have also, never painted and have done beautiful paintings.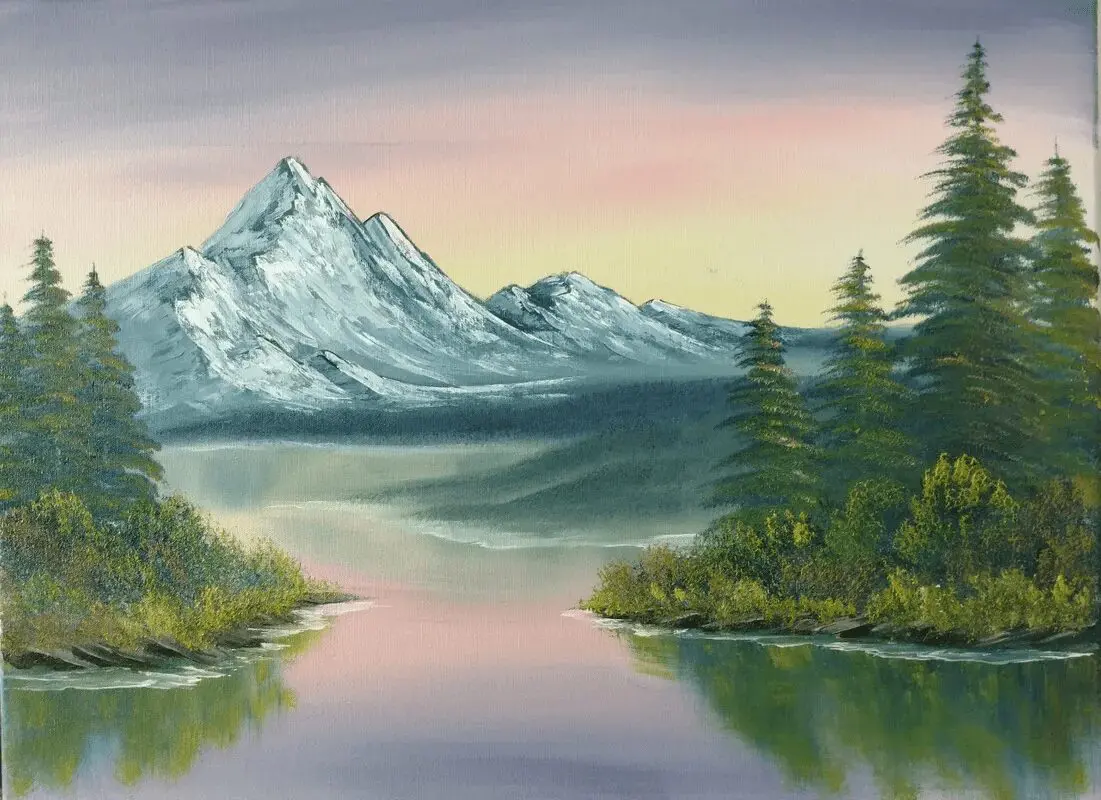 Inspired by a Beloved Artist
Bob Ross has many iconic lines, among these are "Everybody needs a friend" and "There are no mistakes, only happy accidents." These are ideals that I want to follow whenever I'm making art. With each painting I finish, I learn more about myself and life. What a joy that experience is.
Finding a Growth-Focused Attitude
Before, I did a crayon painting that I disliked, making me vow to never paint again. Then, my inner curiosity, as well as Bob Ross's messages, got me going. I am loving what I do now: teaching people to paint.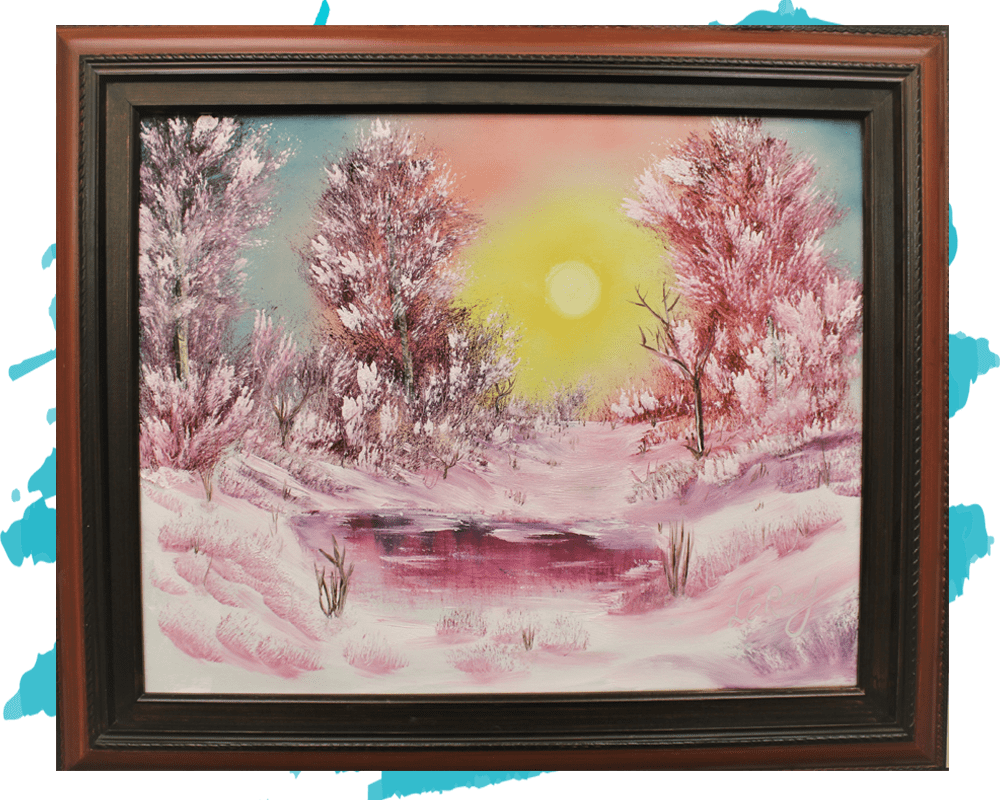 Helping others see what they can do is so wonderful! My hope is that each time you take one of my classes or practice on your own, you will get a feeling of wonder for what you accomplished. Sign up for a painting session and put some "happy trees" on your canvas.